The experiences are waiting for you.
The stories come as a bonus.
We provide great experiences and memories. We have been doing it since 1999.
Activities are our arena, engaging, mastering and providing great experiences! We help small and large groups "come up with something" whether it's on land or water, in Norway or abroad. With 300 productions per year, we have profound experience in fulfilling your wishes, on time and at an agreed price!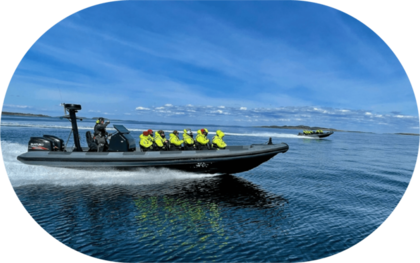 RIB
RIB tour in the archipelago or Oslofjorden.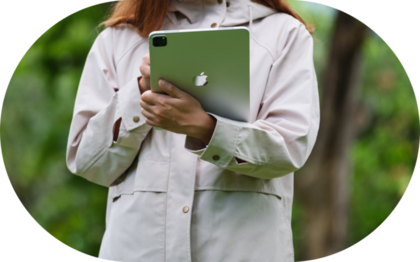 iPad race
Treasure hunt with iPad.
Soapbox racer derby
Back to childhood.
Pentathlon
Engaging tasks.
Average Joe's bootcamp
2, 1, Attention, Stand, at ease.
Amazing race
Turn transport into an activity.
Champion of Champions
Test yourself in well-known exercises.
Bachelor/Bachelorette party
A best man's dream.
Deadline
13 digits, 3 attempts, 1 hour.
Film awards
Movie star for a day.
Paint and sip
Teambuilding with paint and acrylic.
Smoker
Memorable food experiences.
Færder
Trip to the national park inside the Oslofjord archipelago.
Exotic places
Gems in the Oslofjord archipelago.
Sailing
Regatta in the Oslofjord archipelago.