Bachelor/Bachelorette party
A maid of honor's/best man's dream. Let us help with the party.
RIB tour, action, and storytelling in the unique archipelago, sea spray or flat sea, where you can decide how much action you want.
Max 12 people per boat (we have 2 boats)
We have suits, vests, and other necessary safety equipment on board.
Price: 1.5 hours NOK 15,680 incl. VAT per boat
Then NOK 3,360 per 30 min incl. VAT.
If you meet us at Vallø (outside Tønsberg), we can also offer a one-hour tour for NOK 12,320 incl. VAT per boat.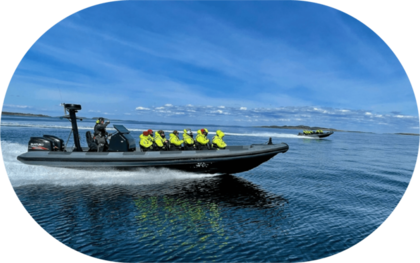 RIB
RIB tour in the archipelago or Oslofjorden.
Soapbox racer derby, the combination of building something together and then having a race, works great as an icebreaker.
Design, build, and race, we have all the materials, tools, and a good atmosphere that provide a perfect starting point for a perfect day for the bride/groom and man/maid of honor.
Minimum price NOK 16,000 incl. VAT,
Price per person NOK 750 if you are more than 20 people.
Soapbox racer derby
Back to childhood.
iPad race is a wonderful activity that can give the big kick to a bachelor/bachelorette party.
With customized tasks, photos, and videos created along the way, and the possibility of questions about the bride/groom, this provides a good foundation for the perfect day. We create the route together and ensure the opportunity to visit important places for the main person, such as the city, former residences, schools, bars or whatever it may be.
We edit and create a fun film that you can show either in the evening or at the wedding.
Minimum price is NOK 20,000 incl. VAT
Price per person NOK 750 if you are more than 20 people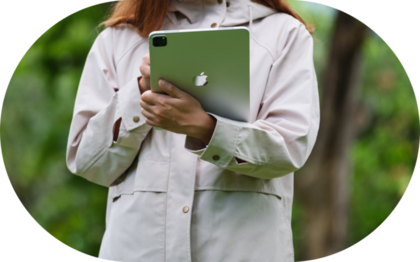 iPad race
Treasure hunt with iPad.